Youth
Childhaven
http://www.childhaven.org/

Since 1909, Childhaven has been a safe and caring place for babies, toddlers and pre-schoolers. Today, we are a community leader, statewide advocate and national model in the treatment and prevention of child abuse and neglect.
Safe Schools Coalition
http://www.safeschoolscoalition.org/
A partnership in support of GLBTQ youth. Offers resources for educators, parents, guardians and youth.
Lambert House
http://www.lamberthouse.org/
is a center for Gay, Lesbian, Bisexual, Transgender and Questioning youth that encourages empowerment through the development of leadership, social and life skills.
Rise n' Shine
http://www.risenshine.org/rns/
Rise n' Shine provides emotional support programs, stability, advocacy, and AIDS education for children and teens affected by HIV and AIDS.
Get Added to our Mailing List
Support SASG
Photo Gallery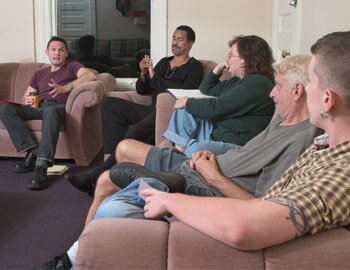 Click here to view our photo gallery