Welcome to SASG!
SASG envisions individuals in communities connected by the shared values of health and well-being, personal development, and compassionate support of one another.
---
SASG loses house on Capitol Hill, looks to purchase or lease

It is with mixed emotions that we announce that Seattle Area Support Groups & Community Center (SASG) will be losing its lease at 303 17th Ave E and is currently reviewing multiple options for purchase/lease of a new location. Whether you have been a part of our organization since our founding as Seattle AIDS Support Group in 1984; found and shared strength through our peer emotional support programs; stopped by for free anonymous HIV testing; or have purchased your Christmas/Holiday tree, wreath, and greenery from us during our annual tree lot fundraiser; it is likely that you have become acquainted with our organization and the house on Capitol Hill at the corner of 17th Ave E and E Thomas St. We have been leasing this space for the last 26 years and it pains us to bid farewell after cultivating so much rich history between these walls. However, with the rapid growth and new development in this area, a move was inevitable.
Click here for more information.
Donations to date

---
Upcoming Events
Come check out our video, to see the impact we have on those we serve at SASG.
This is a complete list of all the support groups we offer:
| | |
| --- | --- |
| Health & Wellness | Recovery |
| Social | Support |
Support SASGCC
You can also support SASGCC when shopping at Fred Meyer. Click here for more information.
Programming is provided in part by the following Sponsors:
Get Added to our Mailing List
Support SASG
Collaborative Partners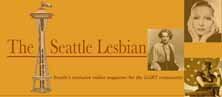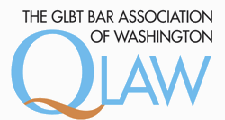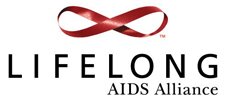 Photo Gallery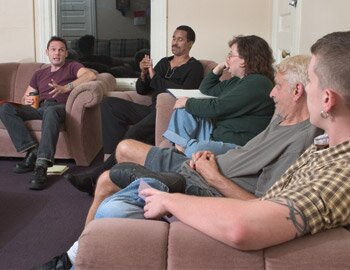 Click here to view our photo gallery